We work with investors, trade organizations, and startups to bring gamechanging products to market.
Venture Atlas Labs is the leading global, scalable firm designed to bridge funds, product teams, and the market by blending world-class consulting with agency execution to offer funds, entrepreneurs, and growth organizations a distinctly better option when entering and developing their market.
Through partnering with venture capital, private equity firms, and international trade organizations, we leverage proprietary technologies and a global network of domain experts to map risky unknowns and navigate startups and growth organizations through emerging and scaling markets in healthcare, life science, high tech, and social impact.
Who we work with
From direct portfolio services with funds to partnering with trade organizations to help internationalize new products, we're the go-to-market, market expansion, and market domination experts—at your service.
WE'RE THE FIRST - AND ONLY - FIRM OF OUR KIND FOR A REASON.
What we do is damn hard.
We take mediocre data and extract actionable next-steps.
We build commercial market simulations in regulated industries to extend runway, increase likelihood (and timing) of return, and identify risks before they de-stabilize a new brand.
We take copycat and competitor fears and build a real, objective plan of attack.
We bring successful companies to new and emerging markets like no one else can.
When I need an unbiased second-look on a case, they're the first people I call.
- SVP, Corporate Life Sciences
They didn't just point out risk factors we hadn't seen, they helped set us up to address them. As a result, we entered Brazil stronger and were successfully acquired.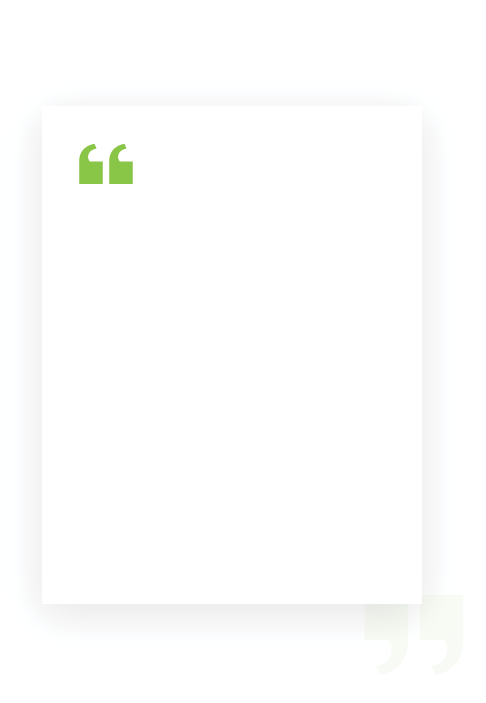 It's hard to find consultants you can trust, especially with your wallet. We've worked with VAL for years and they have always delivered.
Managing Partner, Healthcare VC Our forte is in optimizing new and high-growth companies for emerging and radically-changing markets.
From evaluating and refining compelling investment theses and narratives to executing complex commercial strategies, we thrive in addressing unknowns and identifying unfair advantages in ever-changing environments.
Drawing on our extensive real-world experience, we know that refining your go-to-market strategy, improving the performance of your sales force, or identifying missed drivers of market share can be the difference between a successful exit and a major loss.
Often, we find that new and high-growth brands find it easy to execute on assets and marketing campaigns—but they miss the mark entirely when it comes to aligning usefully with the strategic direction. Getting to grips with the real market environment through advanced modeling and scenario analyses is usually the first step forward.
In high-risk, high-reward situations, evidence-based decisions are as crucial as turning those insights into execution.
Our services
We're here with you from initial idea and due diligence to market entry and domination.
PROBLEMS WE FREQUENTLY SOLVE
I want to: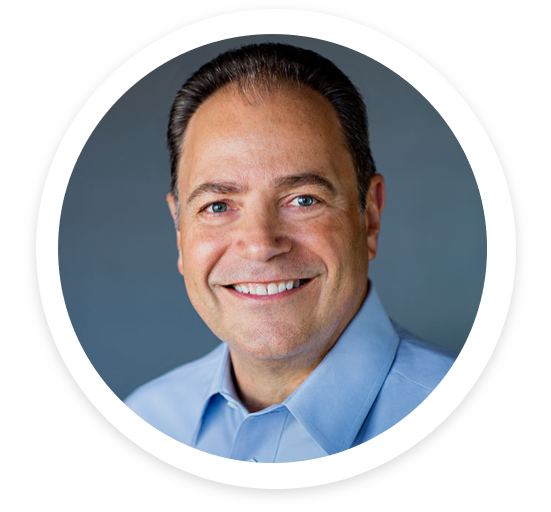 We're international, but we're headquartered in the rapidly-growing innovation ecosystem of Austin, Texas.
Contact Us
Drop us a message below and we'll get back to you as soon as we can.